Introduction:
SketchUp LayOut helps in designing of 3D models by drawing them it converts the 3D models in set of drawings, which is a necessity of project designing. LayOut is the features which allows people to add model views to pages. LayOut allows the users to choose drawing scales, adjust line weights and add dimensions, graphics and callouts. The drawings which are generated by LayOut can easily be exported in different file formats. These formats include PDFs, CAD and JPEG images.
Specifications: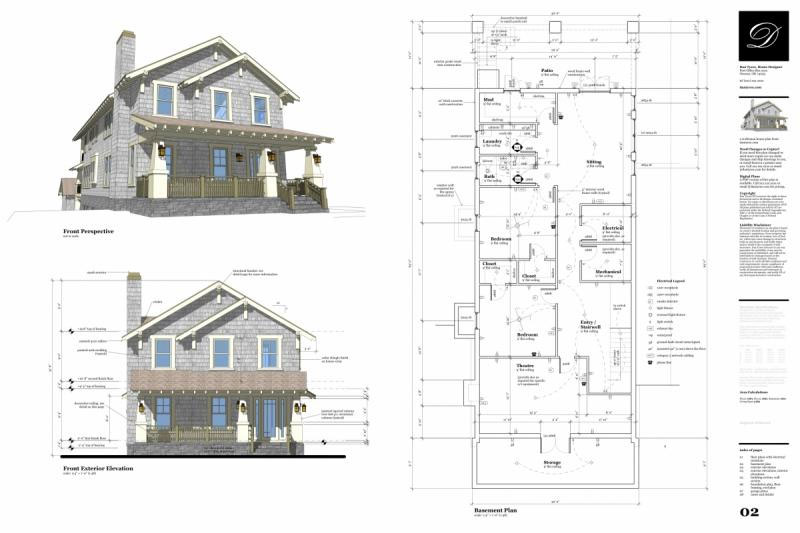 Image courtesy : SketchUp Blog
Professional looking plans, views and elevations can be generated with the use of LayOut. 3D models can be controlled on LayOut. It is a powerful but a simple tool. The tool can also be used to add entourage and symbols in drawings. This also helps the users to add dimensions, render vectors and snap the points in model viewports. DWG and DXF export formats are also included in this application. It is faster as well as easier application to draw the models. Pattern fill has been added to LayOut in updates in Style panel. The patterns which are present in LayOut are .png images which can be used in any known color. Most of the patterns in LayOut are single colored lines with transparent backgrounds. Hence any sort of background color can be used. Shape Style panel is one of the big advancement in SketchUp LayOut. Curved ladder lines have been added in this software better annotation during drawing making. Arrowheads are also improved.
LayOut is equipped with copy array, speedier vector rendering and better zoom which allow to look closely through the images. Pages can also be numbered in LayOut. Screen redraw is even faster then previous versions, which is done in response to the customer feedbacks.
New Features:
The SketchUp LayOut feature released in 2015, has made it even smarter. Now enormous amount of data can be unlocked on LayOut. This help the users to read classification data and dynamic component attributes. LayOut has made the life of architects, designers, builders, contractors, carpenters and woodworkers easier. LayOut helps the user to attain complete control over their projects and to observe clearly the difference between 3D models of projects and their drawings. This will help in generation of a flawless project. Construction documents are now easy to understand with LayOut.
If you are new to LayOut, you can go for this SketchUp to LayOut Book by MasterSketchUp.com. The essential guide to creating construction documents with SketchUp Pro and LayOut.
Please follow and like us: